I wrote down my recipe for great artisan, crusty gluten-free sourdough bread.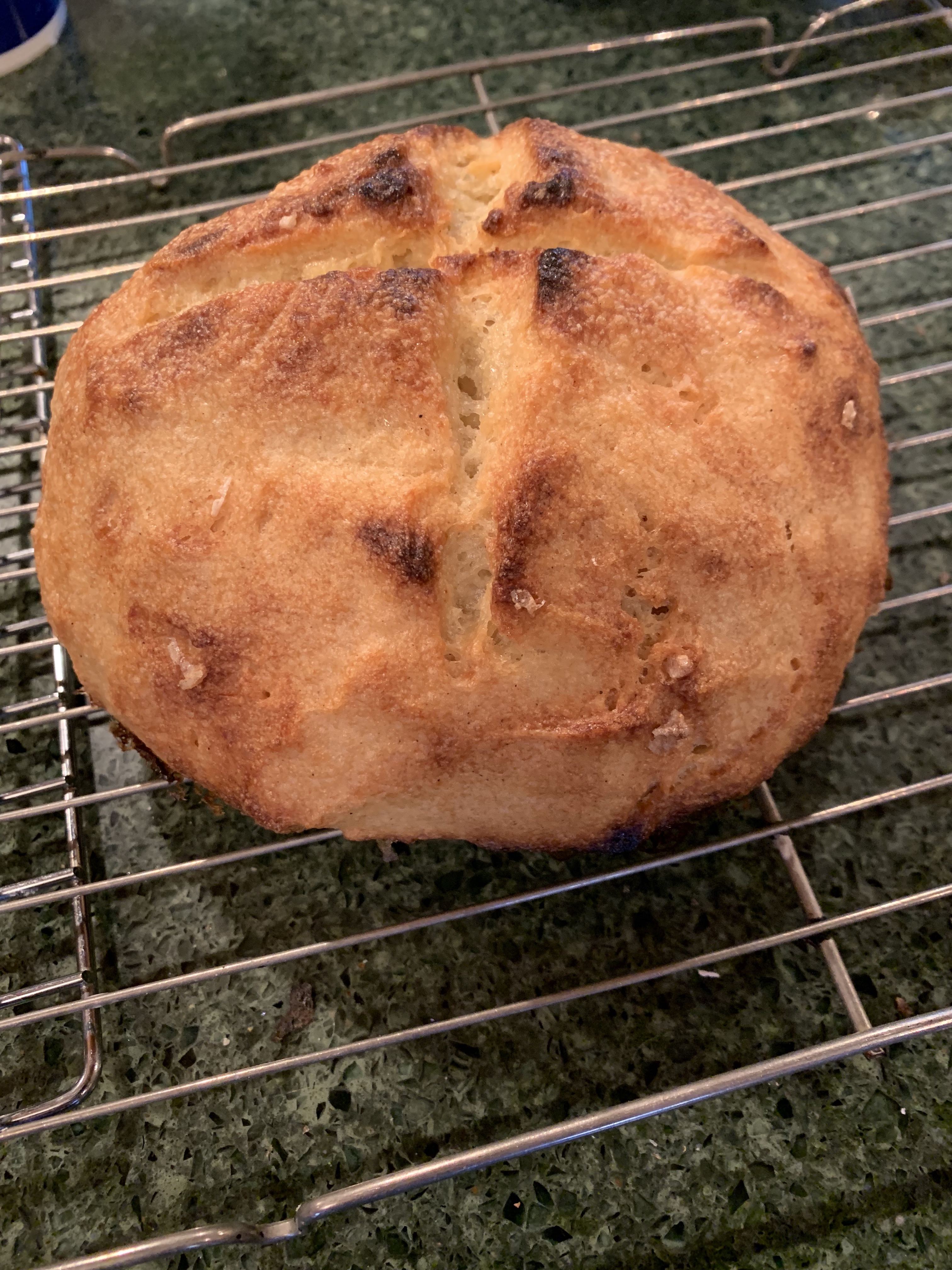 My partner says it's the best bread she's ever tasted, and it happens to also be gluten-free. It's chewy with a real artisan crust. Eating it, she doesn't miss wheat bread at all. I don't either.
There's nothing like having a house filled with the smell of baking bread. We make this every few weeks now, and slice it and freeze it, and so can have crusty gluten-free bread whenever we want.