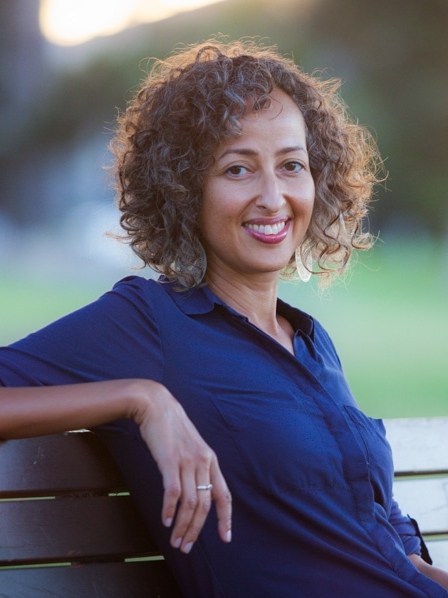 In the Land of Witches there is, every year, a Festival of the Dreaming, during which all the witches dream the same dream together. The dream may be very simple. Last year they dreamt they were taking a pumpkin cake out of the oven. Everyone awoke in tears.

The Dream Science obliterates distance as well as time.

"Let me help you," Verken said.

At that I snatched my wrist out of her grasp. She was a witch, a musician, and a free woman, and I was not; but there were some things that I knew better than she. On the subject of offers of help, I was something of an expert. In my home city, my mother's cousin had offered to help her in her poverty by taking her youngest girl child off her hands. He sold me to my first mistress, whose son, a university student, helped me by teaching me my letters…
From the great short story In the Land of the Witches by the amazing Sofia Samatar.